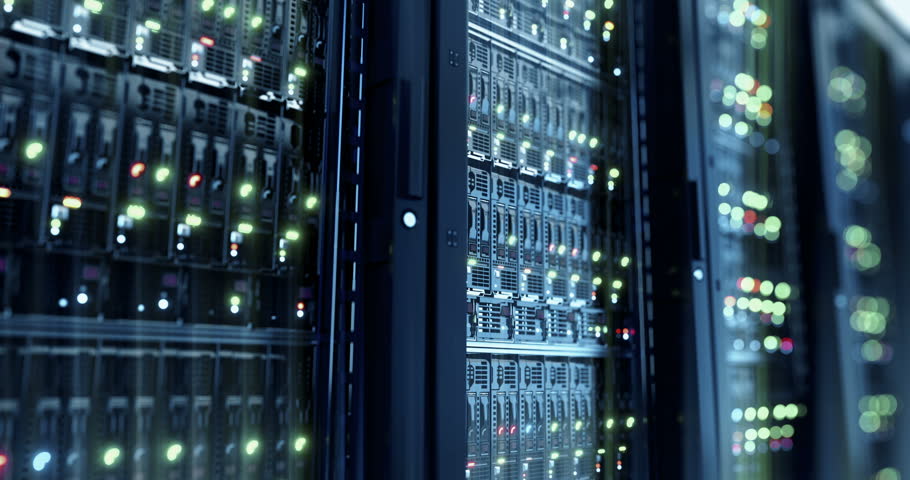 REMOTE VIDEO STORAGE (iRVS) – Video Storage & Real Time Video Backup
Remote Video Storage (iRVS) allows you to store real time video from your surveillance cameras remotely off-site to iLink's state of the art data center. iRVS provides additional security by storing your surveillance camera's video harm's away from theft of your cameras/DVR, vandalism and fire/smoke/water damages. With all iRVS plans, customers get FREE iRAA services. iRAA service notifies its customers of any down time of their network DVRs within minutes via e-mail or text message to the mobile phone.
Cost: $29.95/mo for three days of recording per camera. Call for more details.